Soulful living, with hemp-based CBD.
Soul Seed CBD products to help you live your best life, naturally!
Soul Seed CBD helps connect creators, visionaries, and adventurers with pure, natural, hemp-based products, straight from nourishing Wisconsin-soil into oil and other high quality CBD based products.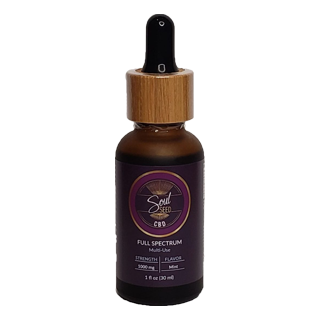 Tinctures
Energizing Clarity and Multi-Use Full Spectrum Hemp Extract Oils in Orange or Mint.
Roll On
Spot-on soul blend of pure essential oils with the added bonus of Soul Seed hemp extract.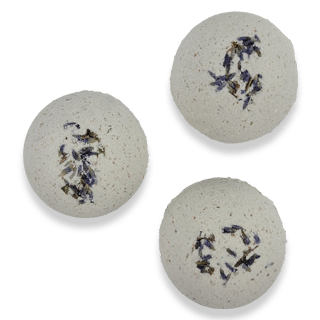 Bath Bombs
Feel yourself ease into calm with the healing properties of CBD from our homegrown Soul Seed hemp.
As musicians and entrepreneurs leading full lives, we're on a mission to live our best lives and help others do the same, enhanced by natural, plant-based products.
We found that to keep up with the demands of our careers, running a business, and hitting the road with our band, we've had to prioritize our health. With that, we discovered the healing power of hemp-based high quality CBD products. CBD has been linked to reducing stress, alleviating pain, improving sleep, and enhancing mental clarity.
As we navigated the market and tried different products, we grew frustrated with the lack of information about where the products were grown, confusing labels, and dosing recommendations. Which lead us to a place we didn't even realize we were meant to return: our roots.
About CBD
Will CBD get you high? Can CBD cause you to fail a drug test? What is CBD? How does it work? Is CBD safe? Find the answers to these questions and learn all about CBD on our FAQ page!



Where quality meets comfort without sacrificing anything. You can have it all and be it all. It requires a choice, action, and having fun along the way! Soul Seed CBD products are created to bring you purity and the highest quality to match your high vibe. Because you have waves to make, babes. Get out there and get busy living!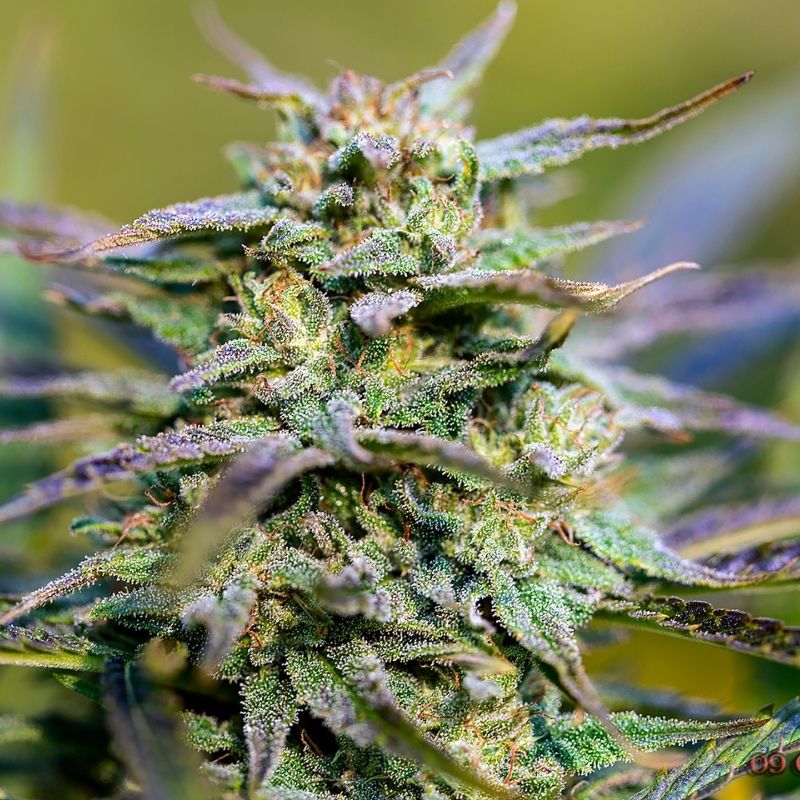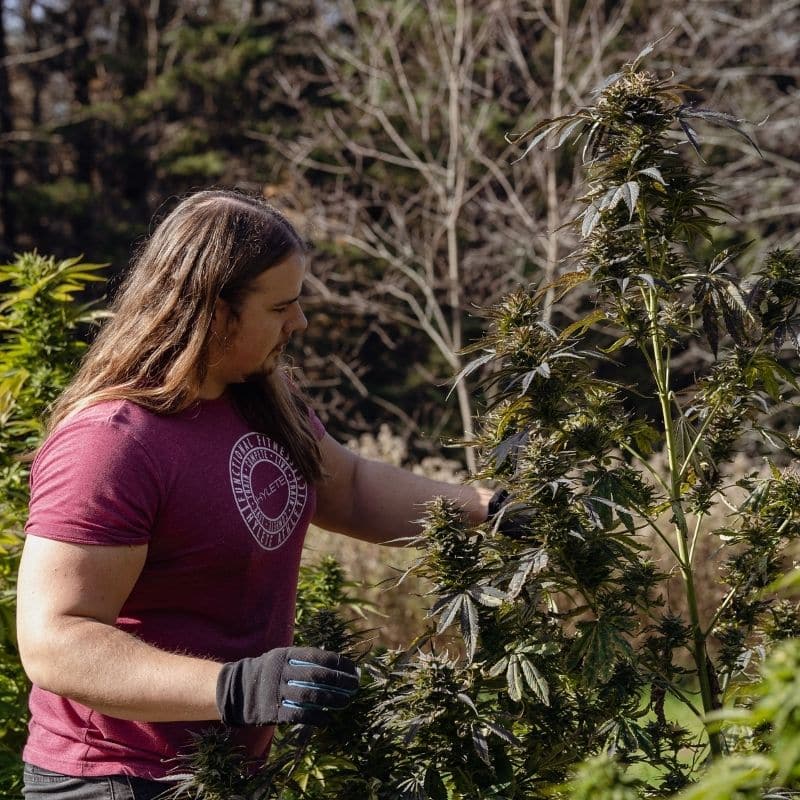 Join the Soul Seed CBD – Soulful Leaders community
Calling all creators, visionaries, and adventurers! Are you on a journey to live your most authentic soul-filled life?
Join us inside the Soulful Leaders Mastermind, where soul-centered rebel-spirited leaders, entrepreneurs, and creators unite! This is a free group for connection, collaboration, and exploration about what it means to live and lead a soulfully aligned life.
Have a question? Reach out to us!